Kimberly Petty
Associate Publicist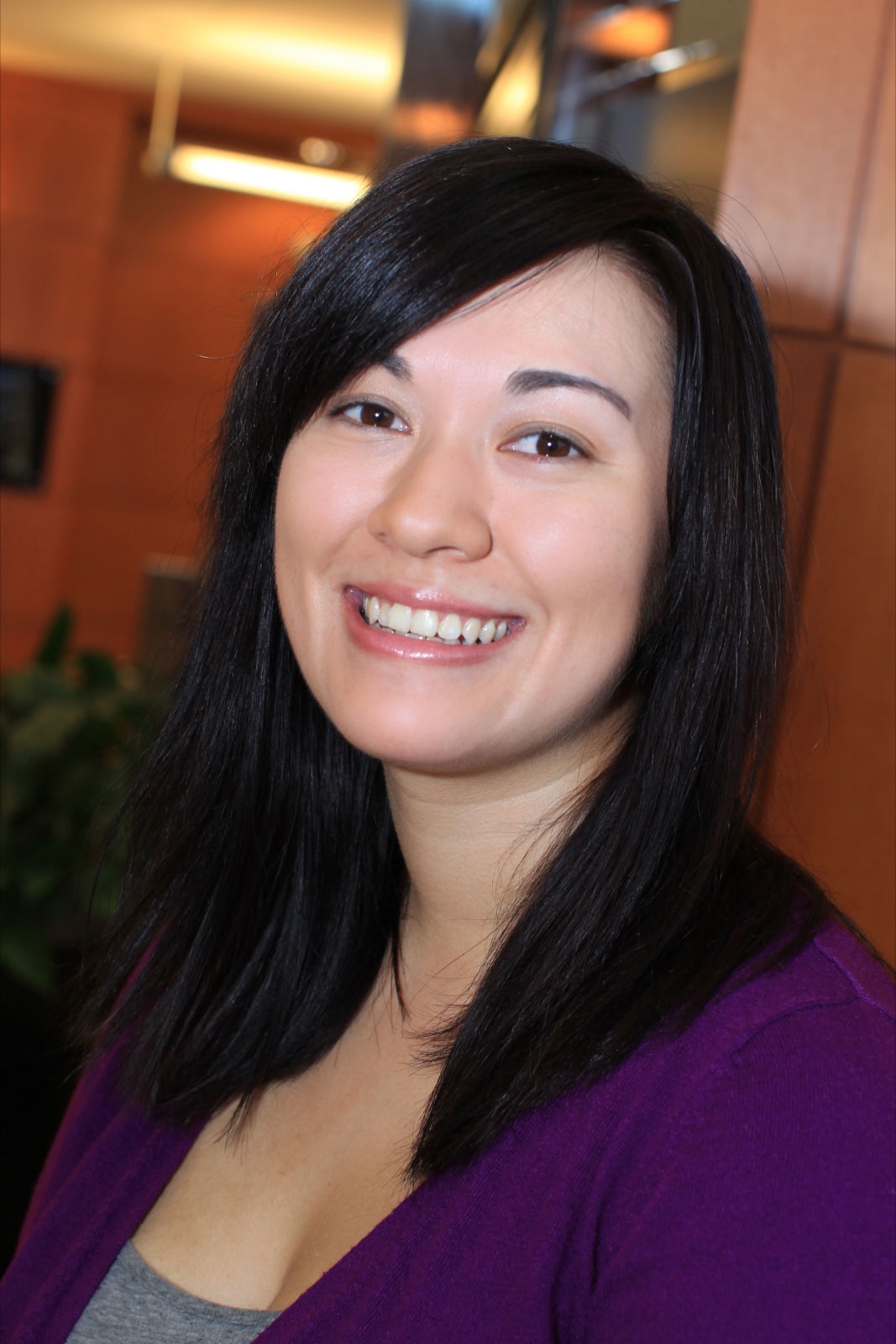 Raised in the rural town of Brock, Texas, Kimberly (Kim) Petty took on two passions at an early age – reading and writing. Surrounded by little else other than livestock and the Brazos River, her imagination flourished. By the age of five, Kim was asking her parents how to spell words and writing her stories down on any surface she could find. Her mother has the coffee table to prove it.
"Thanks to my brother's Little League games," says Kim, "my family made weekly trips into town. The baseball fields were across the street from a public library, so I got to spend nine innings enjoying the company of books – 18 if I was blessed with a doubleheader."
Her family moved to the suburbs of Dallas/Fort Worth, where during high school she took on an internship at the Southlake Journal, a local community newspaper. The Journal's close-knit operations allowed her to participate in every aspect of the paper, from writing to photojournalism. Once her internship was completed, she was hired as a staff writer and began to study journalism at the University of North Texas. With a desire to expand her studies, she transferred to St. Edward's University in Austin to major in professional writing, which broadened her writing skills from journalism to technical writing and writing on the web.
"A key reason I made the switch from journalism to professional writing," explains Kim, "is because written word communication was undergoing a major change at the time. Facebook was just introduced to universities and colleges, and Twitter was soon to debut. In a world where everyone is trying to accomplish a lot in a short amount of time, our communication has to be as efficient as possible."
With three writing internships under her belt and experience running a small business for over three years, Kim merges her communication and organizational abilities into her role as an associate publicist.