Why We Should Learn to Love Leaks, Raids, and Free-Riding
by Orly Lobel
Yale University Press
September 2013
This timely book challenges conventional business wisdom about competition, secrecy, motivation, and creativity. Orly Lobel, an internationally acclaimed expert in the law and economics of human capital, warns that a set of counterproductive mentalities are stifling innovation in many regions and companies. Lobel asks how innovators, entrepreneurs, research teams, and every one of us who experiences the occasional spark of creativity can triumph in today's innovation ecosystems.
---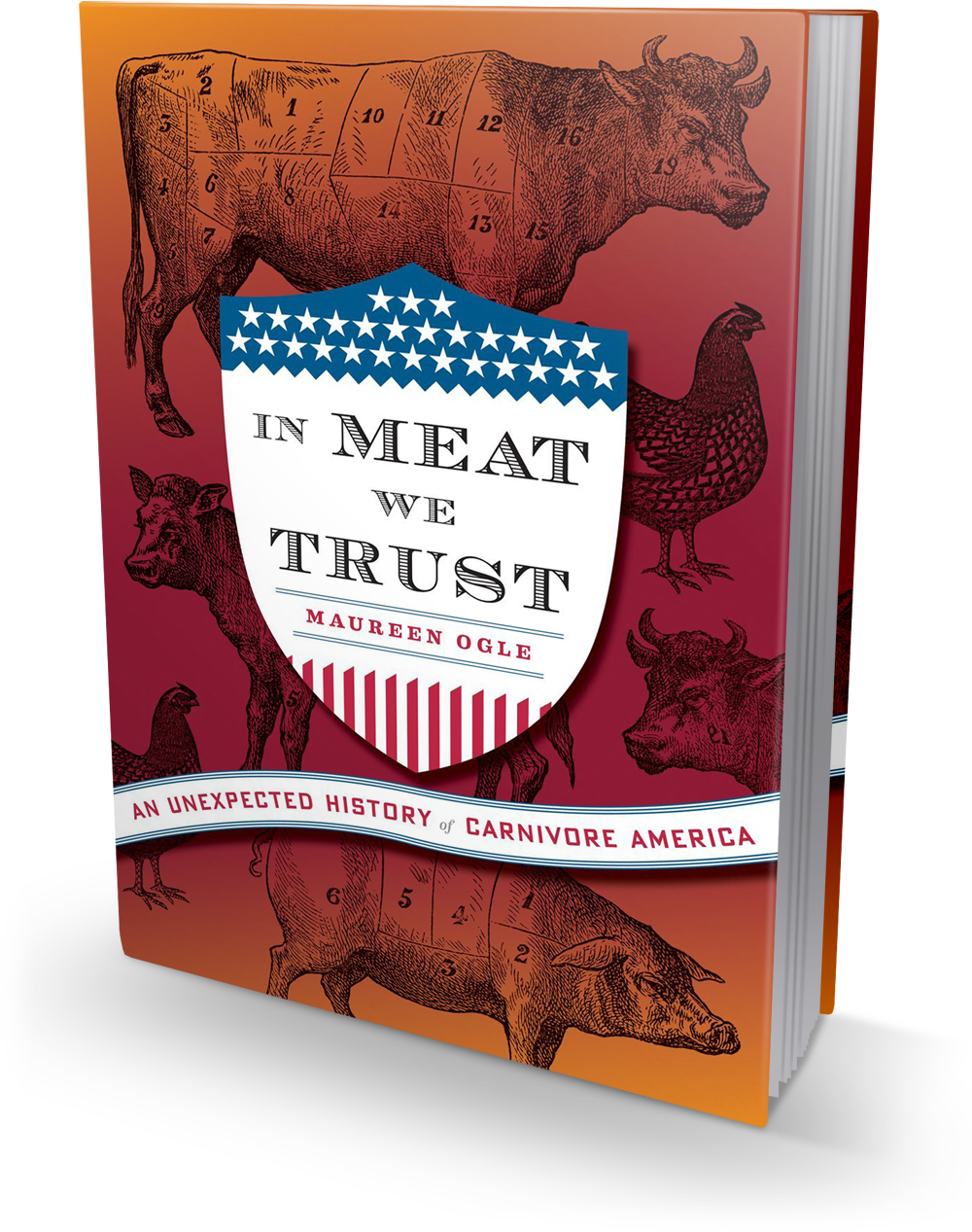 An Unexpected History of Carnivore America
by Maureen Ogle
Houghton Mifflin Harcourt
November 2013
The moment European settlers arrived in North America, they began transforming the land into a meat-eater's paradise. Even before revolution turned colonies into nation, Americans were eating meat on a scale the old world could neither imagine nor provide: an average European was lucky to see meat once a week, while even a poor American man put away about two hundred pounds a year.
---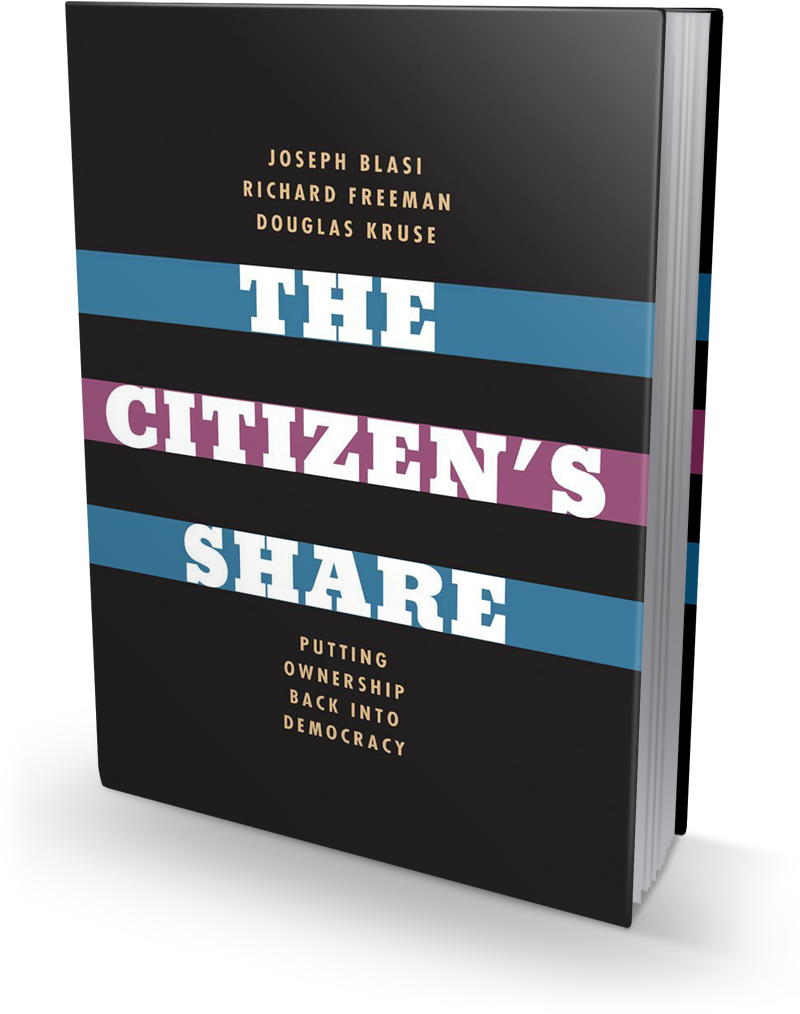 Reducing Inequality in the Twenty First Century
by Joseph Blasi
Yale University Press
November 2013
The idea of workers owning the businesses where they work is not new. In America's early years, Washington, Adams, Jefferson, and Madison believed that the best economic plan for the Republic was for citizens to have some ownership stake in the land, which was the main form of productive capital. This book traces the development of that share idea in American history and brings its message to today's economy, where business capital has replaced land as the source of wealth creation.
---
The Seven Brand-Building Principles that Separate the Best fro the Rest
by Denise Lee Yohn
Jossey-Bass
January 2014
What Great Brands Do shows how companies as diverse as IBM, REI, Starbucks, Lululemon, and more have all used their exceptional brand platforms as management tools to fuel, align, and guide every task they undertake—and have achieved higher-than-average profit margins as a result. What do these great brands have in common?
---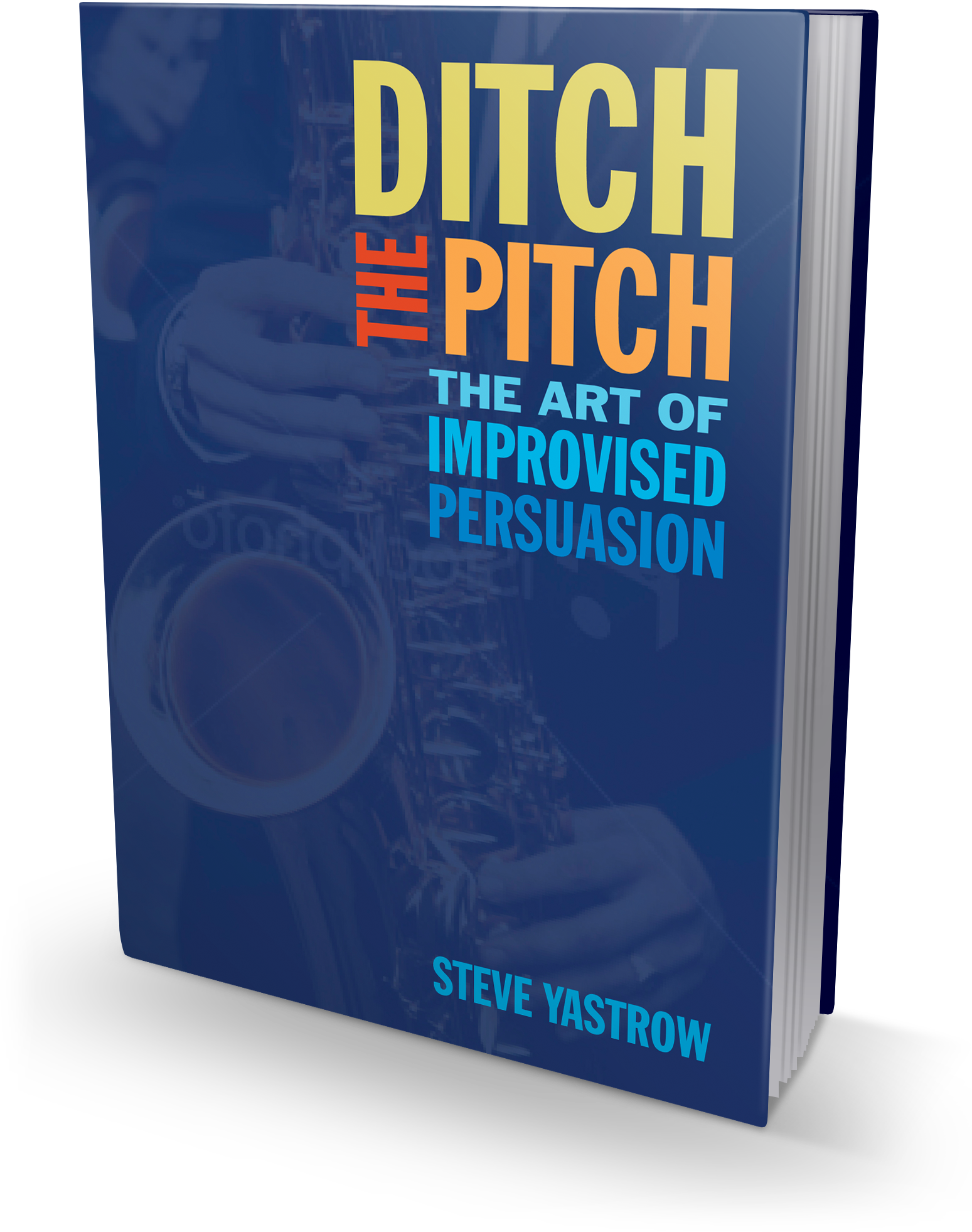 The Art of Improvised Persuasion
by Steve Yastrow
SelectBooks
January 2014
In the world of sales the pitch is king. But what if all these years you've been doing it wrong? What if you've been succeeding in spite of the pitch? In his breakthrough handbook, Ditch the Pitch, Steve Yastrow, founder of a successful business strategy consulting firm, asks us to throw out everything we've been taught about the art of persuasion.
---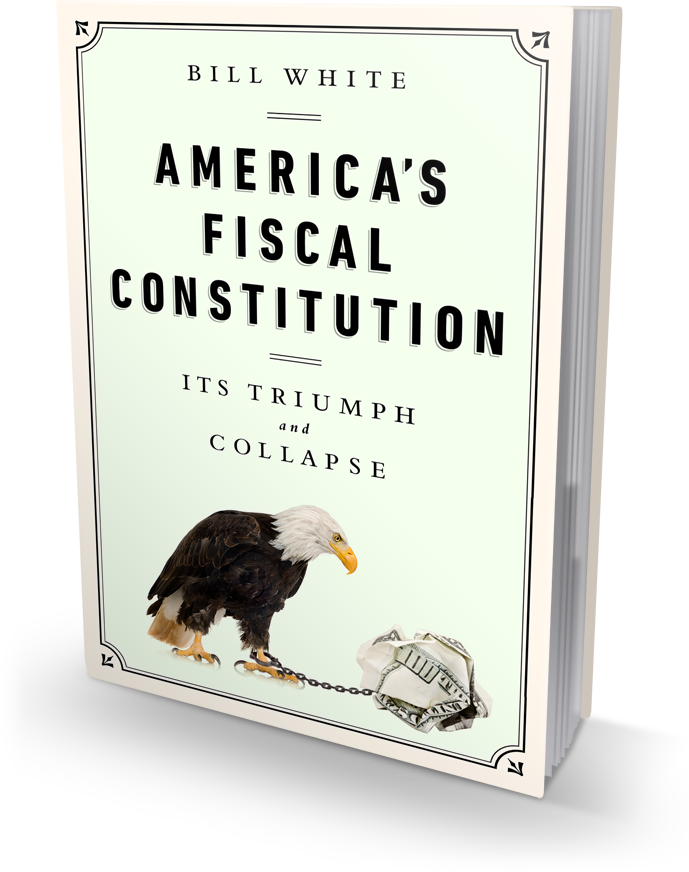 Its Triump and Collapse
by Bill White
PublicAffairs
January 2014
Through eye-opening analysis of the role of debt in American history, a renowned finance expert and three-term Democratic mayor of Houston illuminates how debt now threatens our future.
---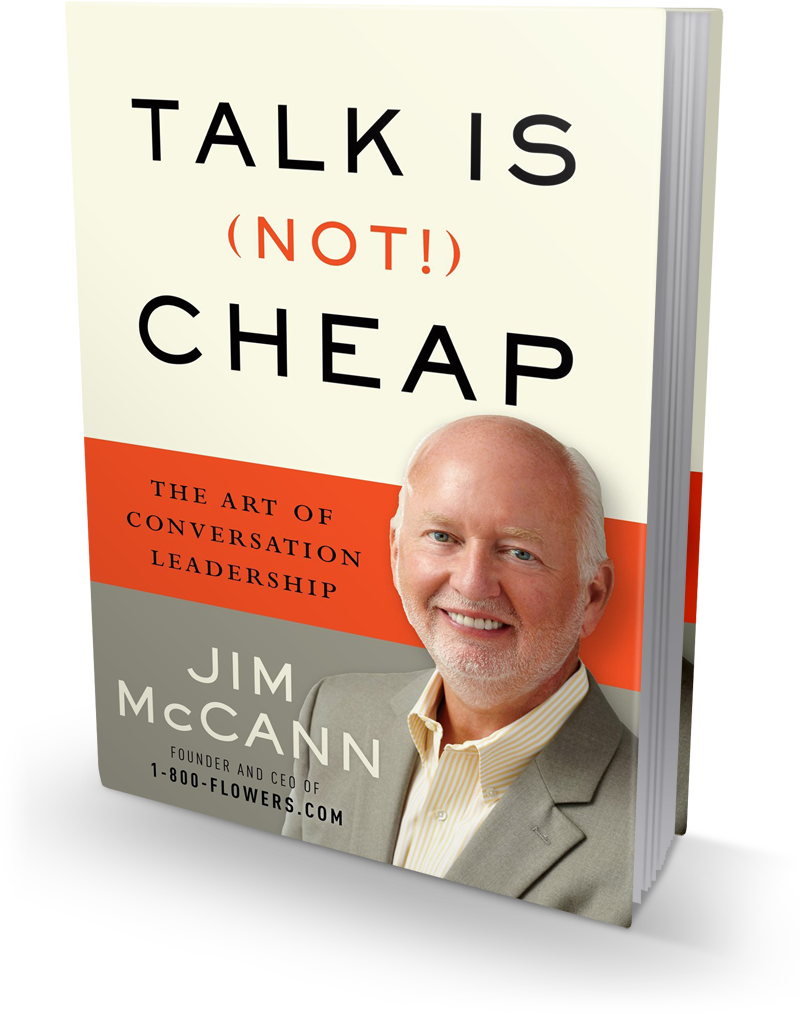 The Art of Conversation Leadership
by Jim McCann
Amazon Publishing
January 2014
Jim McCann has spent his career talking. For McCann, the founder and CEO of the world's largest florist, 1-800-Flowers.com, being open and ready to speak to a variety of audiences is his most powerful leadership tool.
---
What Highly Effective Leaders See, Say, and Do
by Kathryn D. Cramer
Jossey-Bass
March 2014
How to implement effective, magnetic leadership by applying asset-based thinking and shifting your mindset from the negative to the positive.
---
Decoding the Science of Ultimate Human Performance
by Scott Kotler
New Harvest
March 2014
In this groundbreaking book, New York Times–bestselling author Steven Kotler decodes the mystery of ultimate human performance.
---
Resilient Investment Strategies Through Biomimicry
by Katherine Collins
Bibliomotion
April 2014
Readers will discover an approach that re-aligns investing with the world it was originally meant to serve. An approach that values resiliency over rigidity and elegant simplicity over synthetic complexity. This is the true nature of investing.
---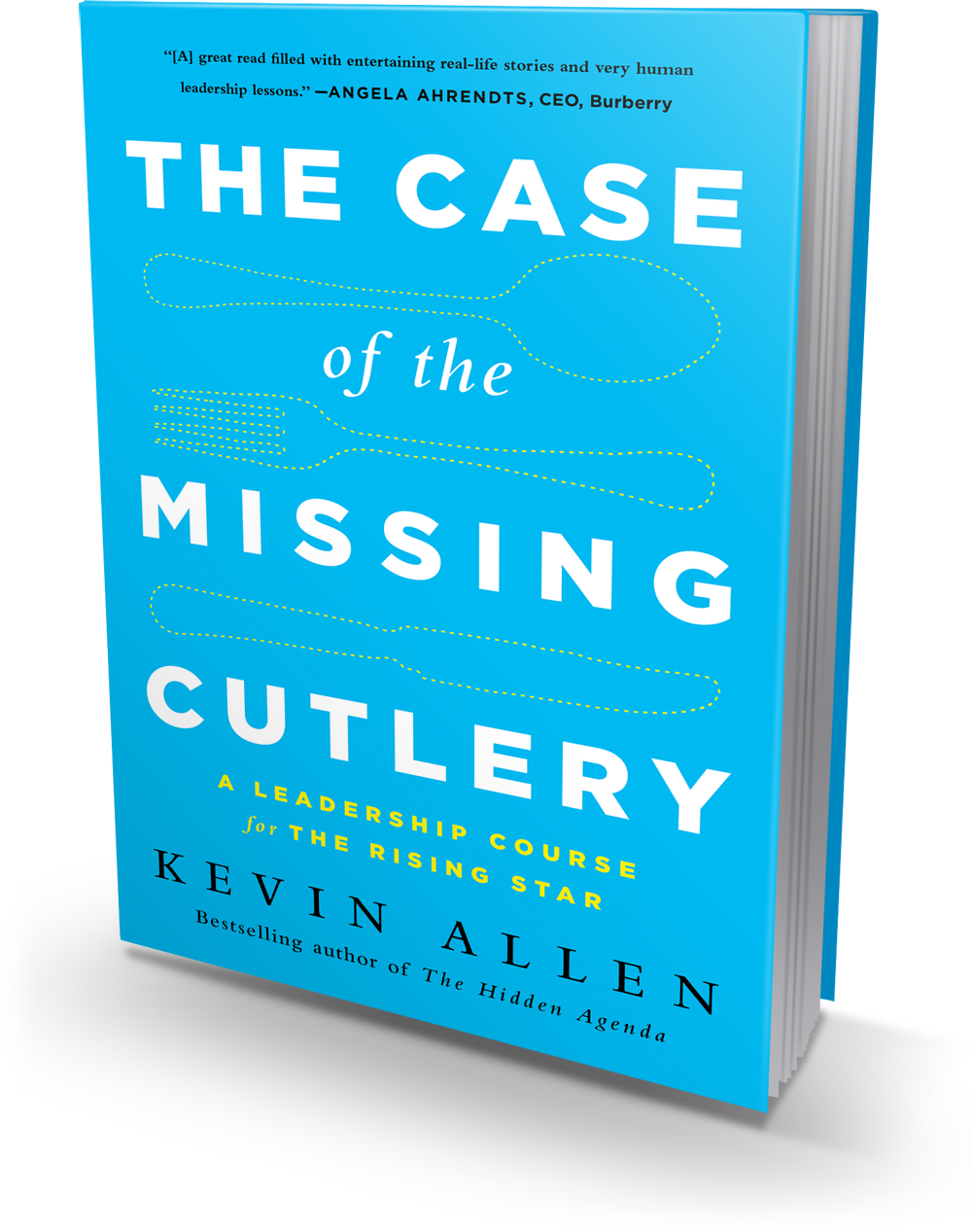 A Leadership Course for the Rising Star
by Kevin Allen
Bibliomotino
March 4, 2014
As a young manager at an airline catering facility, Kevin had to find out why silverware was disappearing at a rapid clip. The route to solving this mystery of The Case of the Missing Cutlery results in Kevin learning to rise to the occasion, to become a leader who inspires followers and is able to rely on their hard work and support.
---
Economists, Dictators, and the Forgotten Rights of the Poor
by William Easterly
Basic Books
March 2014
Over the last century, global poverty has largely been viewed as a technical problem that merely requires the right "expert" solutions. Yet all too often, experts recommend solutions that fix immediate problems without addressing the systemic political factors that created them in the first place. Further, they produce an accidental collusion with "benevolent autocrats," leaving dictators with yet more power to violate the rights of the poor.
---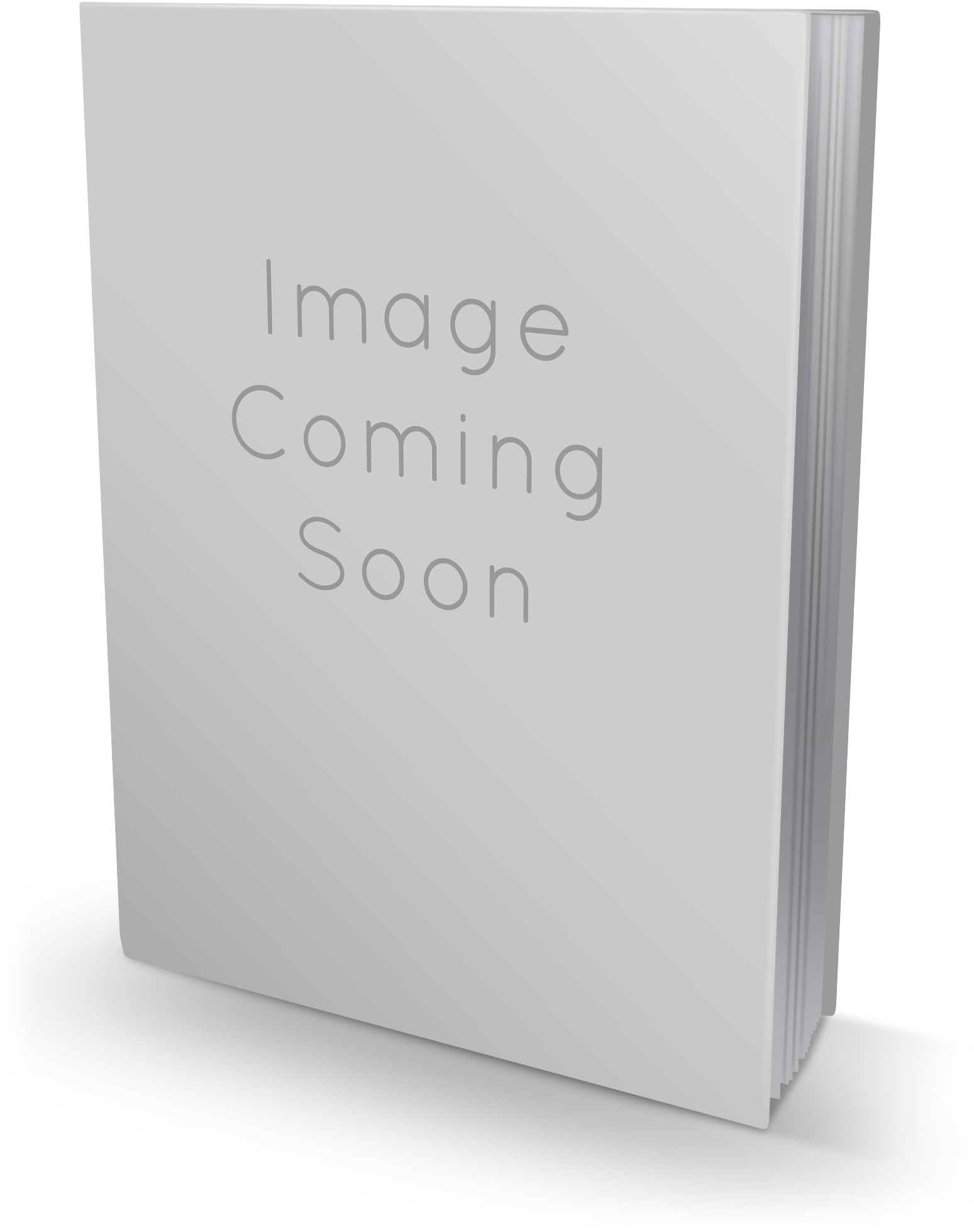 by Paul Axtell
Jackson Creek Press
October 2014
America has become a nation "stuck in a meeting." Between corporate board rooms, all hands meetings, and literal kitchen table talks about who is in charge of the lawnmower and the family pet, few of us can claim our time is meeting-free. Even fewer can claim every "mandatory session" was worth it.
---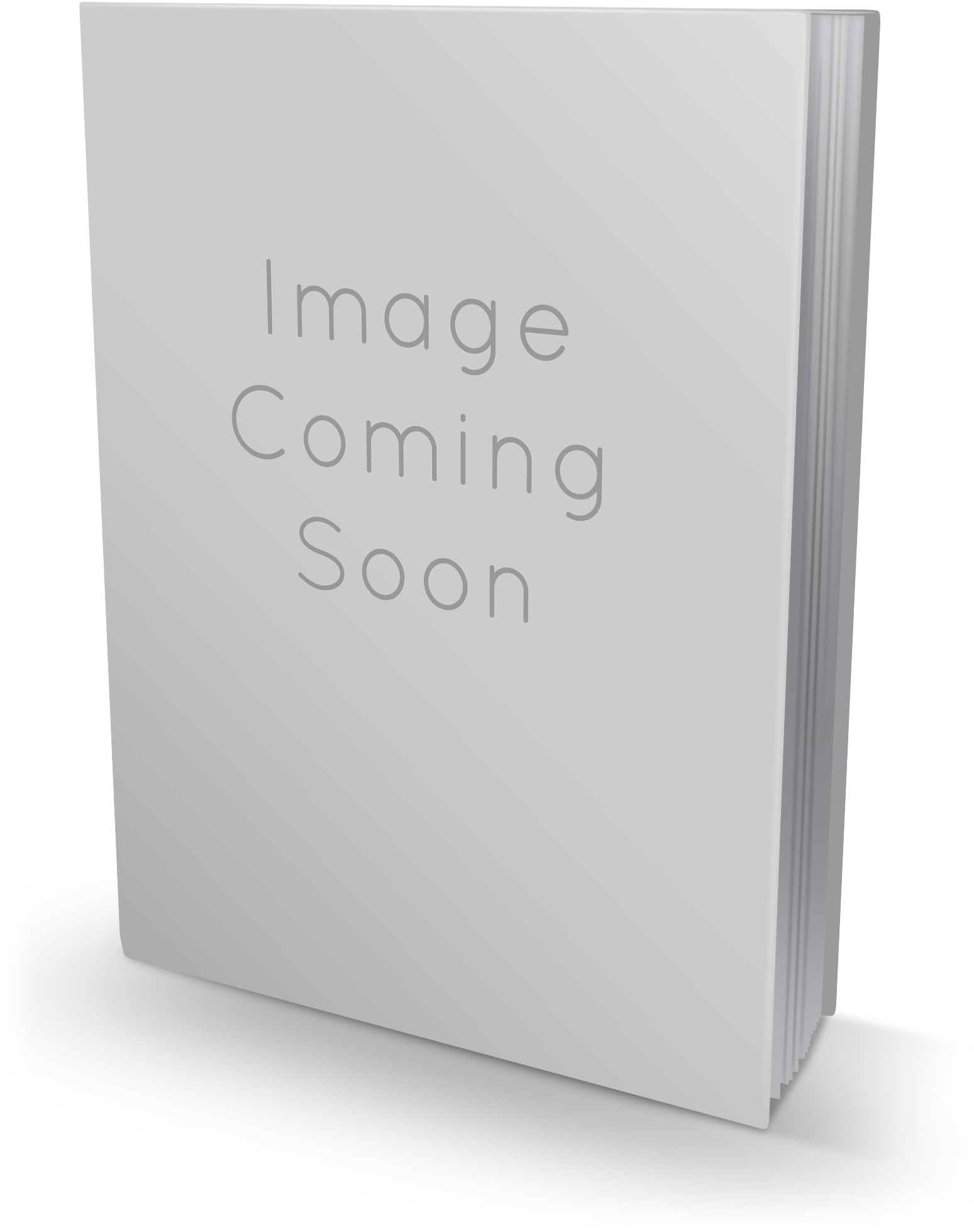 How Leaders Turn Difficult Conversations Into Breakthroughs
by Dr. Marcia Reynolds
Berrett-Koehler
October 2014
Brought on in large part by an uncertain economic climate and sluggish recovery, the pressure cooker culture once reserved for Wall Street has pervaded the American workplace. Employees and organizations alike are expected to do increasingly more with less, and none of us are immune to difficult conversations in the workplace. However, there is one thing that you can do today to make work more fulfilling, productive, and yes, even enjoyable.