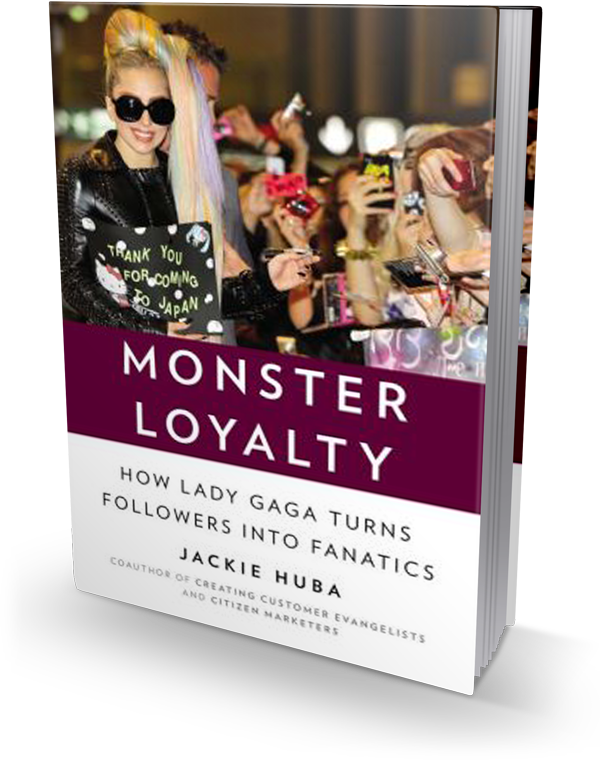 How Lady Gaga Turns Followers Into Fanatics
by Jackie Huba
Portfolio
May 2013
Famous for her avant-garde outfits, over-the-top performances, and addictive dance beats, Lady Gaga is one of the most successful pop musicians of all time. But behind her showmanship lies another achievement: her wildly successful strategy for attracting and keeping insanely loyal fans.
Love her or hate her, you can't ignore Lady Gaga. And while not all businesses want to stand out the way she does, any business can win big by creating monster loyalty.
---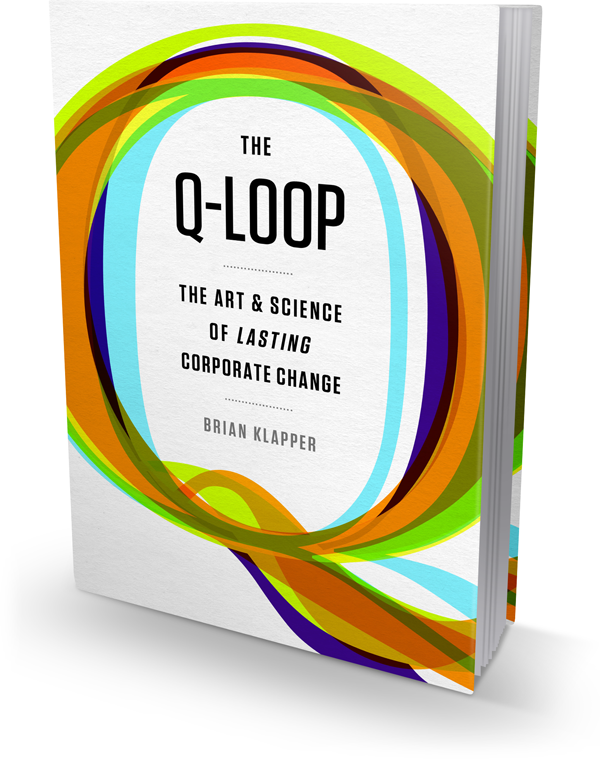 The Art and Science of Lasting Corporate Change
by Brian Klapper
Bibliomotion
May 2013
Over 70 percent of all change efforts fail. The reason? According to change management expert Brian Klapper, few organizations are able to generate the company-wide buy-in necessary for lasting, transformational change. In his new book, Klapper decodes the elements of this pervasive struggle and offers leaders a blueprint for driving change from the ground-level up.
---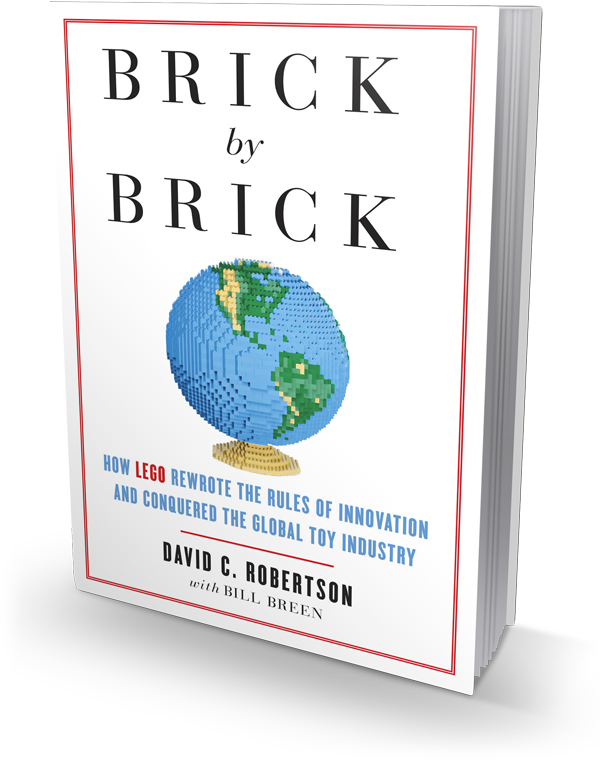 How LEGO Reinvented Innovation and Conquered the Toy Industry
by David Robertson
Crown
June 2013
The LEGO professor of Innovation and Technology management at IMD takes us inside this famously private company, offering a rare view of LEGO's spectacular comeback, and the innovation and leadership that make the icon tick.
---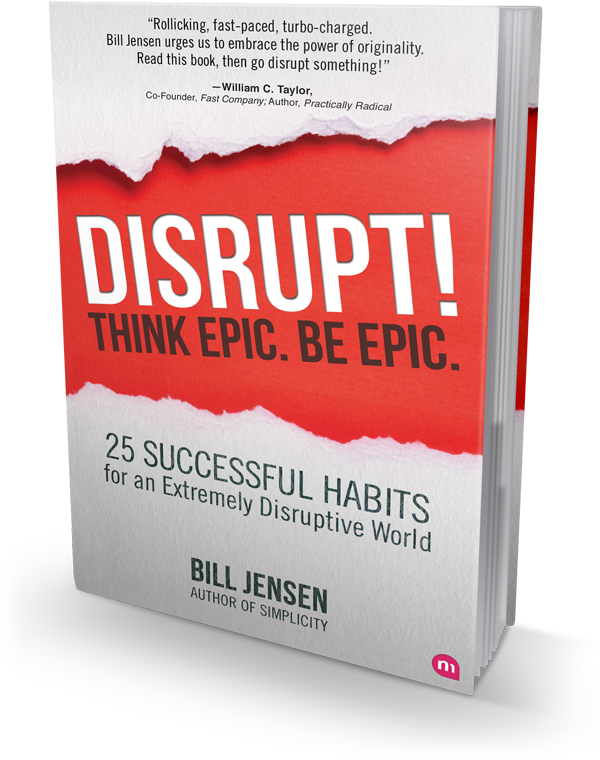 25 Successful Habits for an Extremely Disruptive World
by Bill Jensen
NetMinds
August 2013
Disruption is clearly the defining word of the decade, as speed and technology team up to bring us a dizzying array of options at every moment of the day. Most of us find ourselves desperately trying to figure it out, while at the same time, rushing madly forward.
---
A Breakthrough Method for Leading, Living, and Lasting Change
by Erica Ariel Fox
Harper Collins
September 2013
Winning from Within by leadership and negotiation expert Erica Ariel Fox presents a contemporary approach for getting more of what you want, improving relationships, and enjoying life's deeper rewards.
---
Why We Should Learn to Love Leaks, Raids, and Free-Riding
by Orly Lobel
Yale University Press
September 2013
This timely book challenges conventional business wisdom about competition, secrecy, motivation, and creativity. Orly Lobel, an internationally acclaimed expert in the law and economics of human capital, warns that a set of counterproductive mentalities are stifling innovation in many regions and companies. Lobel asks how innovators, entrepreneurs, research teams, and every one of us who experiences the occasional spark of creativity can triumph in today's innovation ecosystems.
---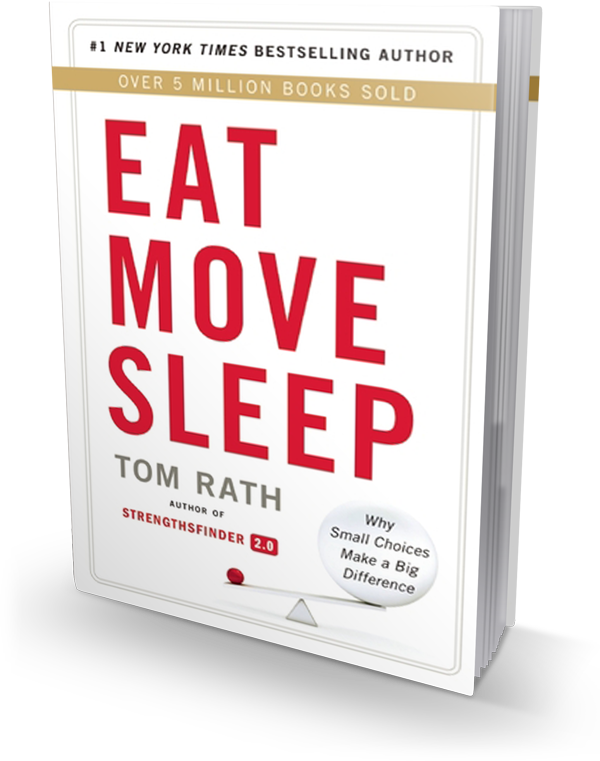 Why Small Choices Make a Big Difference
by Tom Rath
Missionday
October 2013
Once in a while, a book comes along that changes how you think, feel, and act every day. In Eat Move Sleep, #1 New York Times bestselling author Tom Rath delivers a book that will improve your health for years to come.
---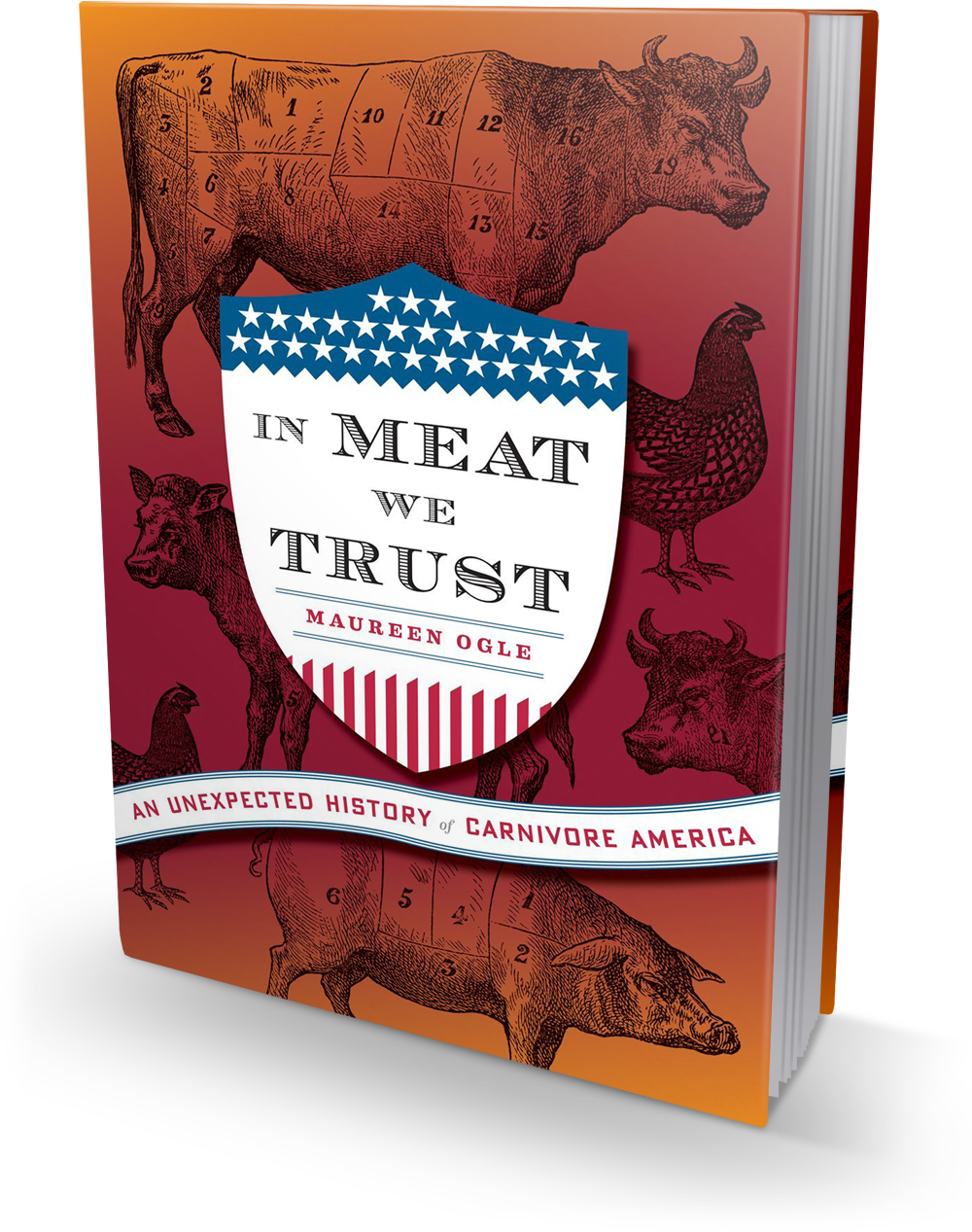 An Unexpected History of Carnivore America
by Maureen Ogle
Houghton Mifflin Harcourt
November 2013
The moment European settlers arrived in North America, they began transforming the land into a meat-eater's paradise. Even before revolution turned colonies into nation, Americans were eating meat on a scale the old world could neither imagine nor provide: an average European was lucky to see meat once a week, while even a poor American man put away about two hundred pounds a year.
---
The Seven Brand-Building Principles that Separate the Best fro the Rest
by Denise Lee Yohn
Jossey-Bass
January 2014
What Great Brands Do shows how companies as diverse as IBM, REI, Starbucks, Lululemon, and more have all used their exceptional brand platforms as management tools to fuel, align, and guide every task they undertake—and have achieved higher-than-average profit margins as a result. What do these great brands have in common?
---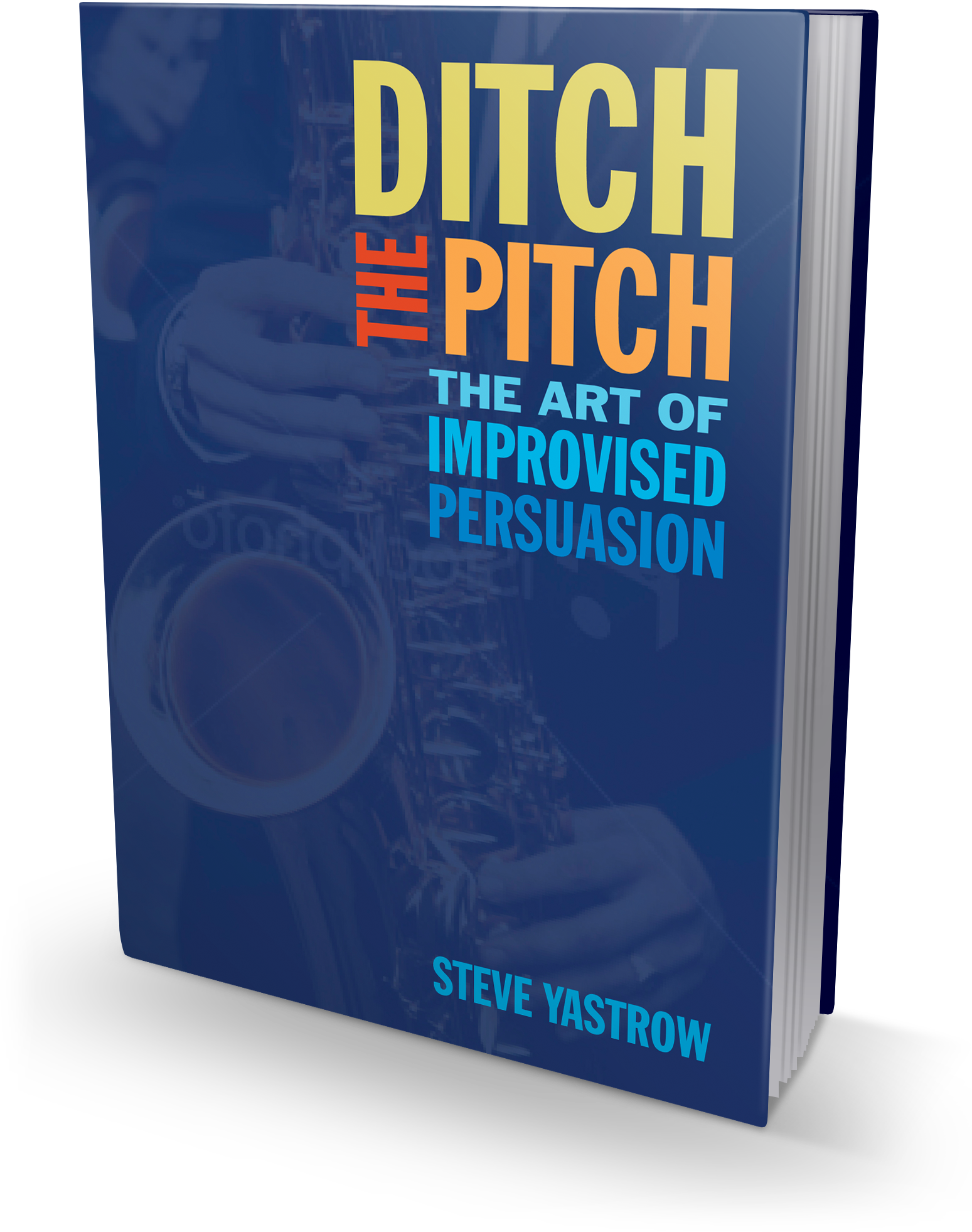 The Art of Improvised Persuasion
by Steve Yastrow
SelectBooks
January 2014
In the world of sales the pitch is king. But what if all these years you've been doing it wrong? What if you've been succeeding in spite of the pitch? In his breakthrough handbook, Ditch the Pitch, Steve Yastrow, founder of a successful business strategy consulting firm, asks us to throw out everything we've been taught about the art of persuasion.
---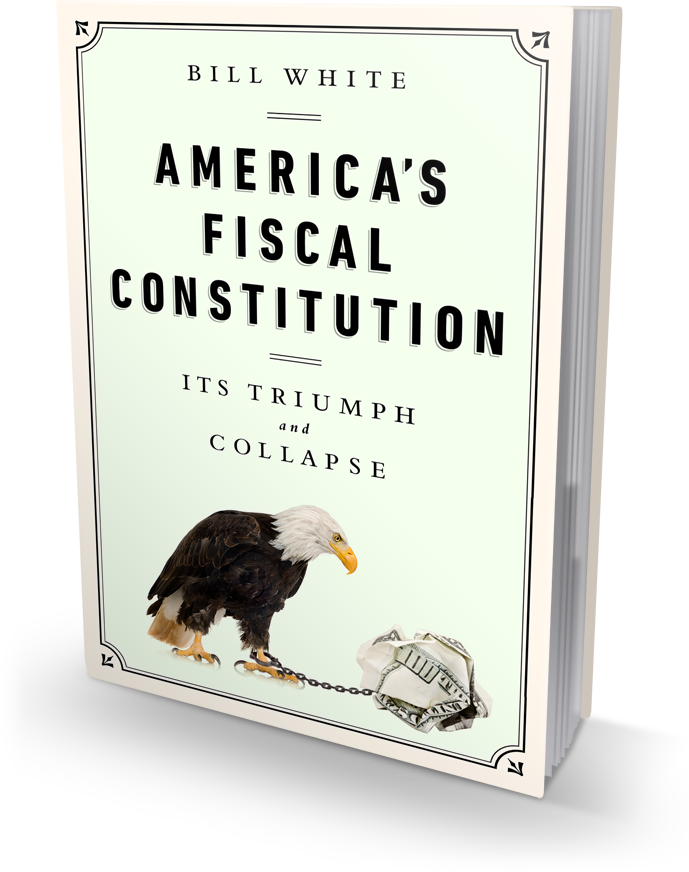 Its Triump and Collapse
by Bill White
PublicAffairs
January 2014
Through eye-opening analysis of the role of debt in American history, a renowned finance expert and three-term Democratic mayor of Houston illuminates how debt now threatens our future.
---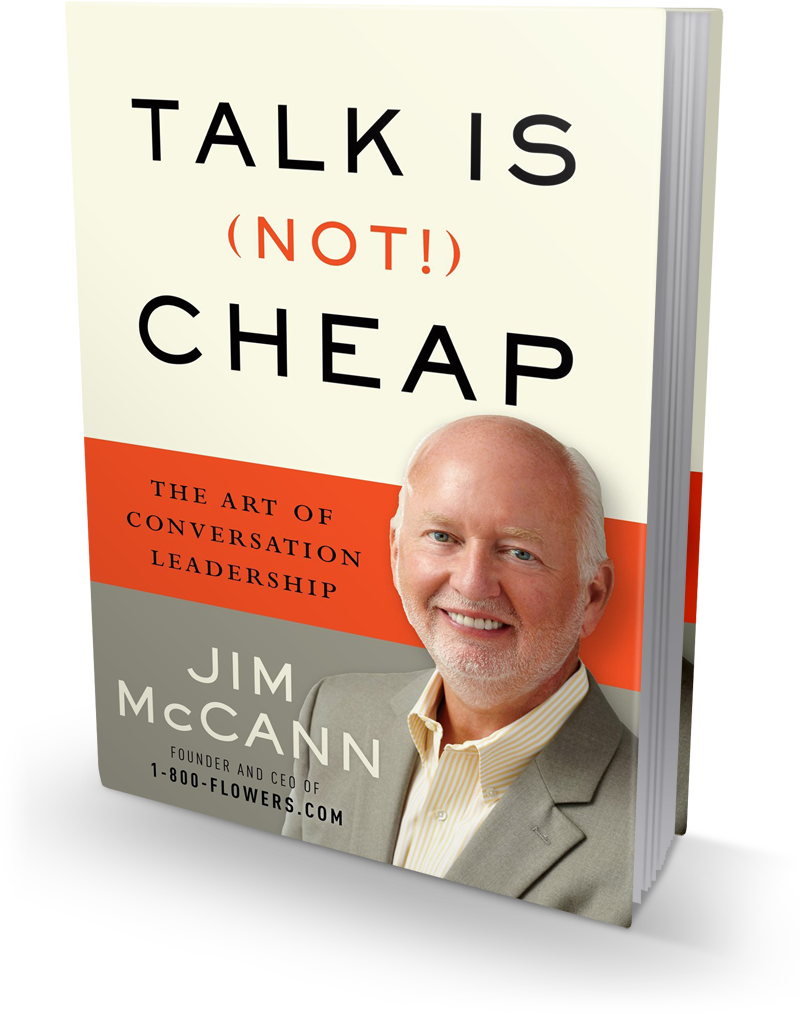 The Art of Conversation Leadership
by Jim McCann
Amazon Publishing
January 2014
Jim McCann has spent his career talking. For McCann, the founder and CEO of the world's largest florist, 1-800-Flowers.com, being open and ready to speak to a variety of audiences is his most powerful leadership tool.
---
What Highly Effective Leaders See, Say, and Do
by Kathryn D. Cramer
Jossey-Bass
March 2014
How to implement effective, magnetic leadership by applying asset-based thinking and shifting your mindset from the negative to the positive.
---
Decoding the Science of Ultimate Human Performance
by Scott Kotler
New Harvest
March 2014
In this groundbreaking book, New York Times–bestselling author Steven Kotler decodes the mystery of ultimate human performance.
---
Resilient Investment Strategies Through Biomimicry
by Katherine Collins
Bibliomotion
April 2014
Readers will discover an approach that re-aligns investing with the world it was originally meant to serve. An approach that values resiliency over rigidity and elegant simplicity over synthetic complexity. This is the true nature of investing.