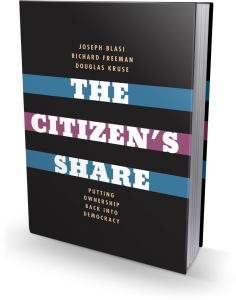 Reducing Inequality in the Twenty First Century
by Joseph Blasi
Yale University Press
November 2013
The idea of workers owning the businesses where they work is not new. In America's early years, Washington, Adams, Jefferson, and Madison believed that the best economic plan for the Republic was for citizens to have some ownership stake in the land, which was the main form of productive capital. This book traces the development of that share idea in American history and brings its message to today's economy, where business capital has replaced land as the source of wealth creation.
---
Four Game-Changing Archetypes for Founders, Leaders, and Impact Investors
by Carol Stanford
Jossey-Bass
July 2014
Responsible entrepreneurs are a special breed, seeking to transform industries and even society itself. They challenge and refine cultural assumptions, laws, regulations, and even the processes of governance. This requires them to do and think far beyond what is usually required of business leaders.
---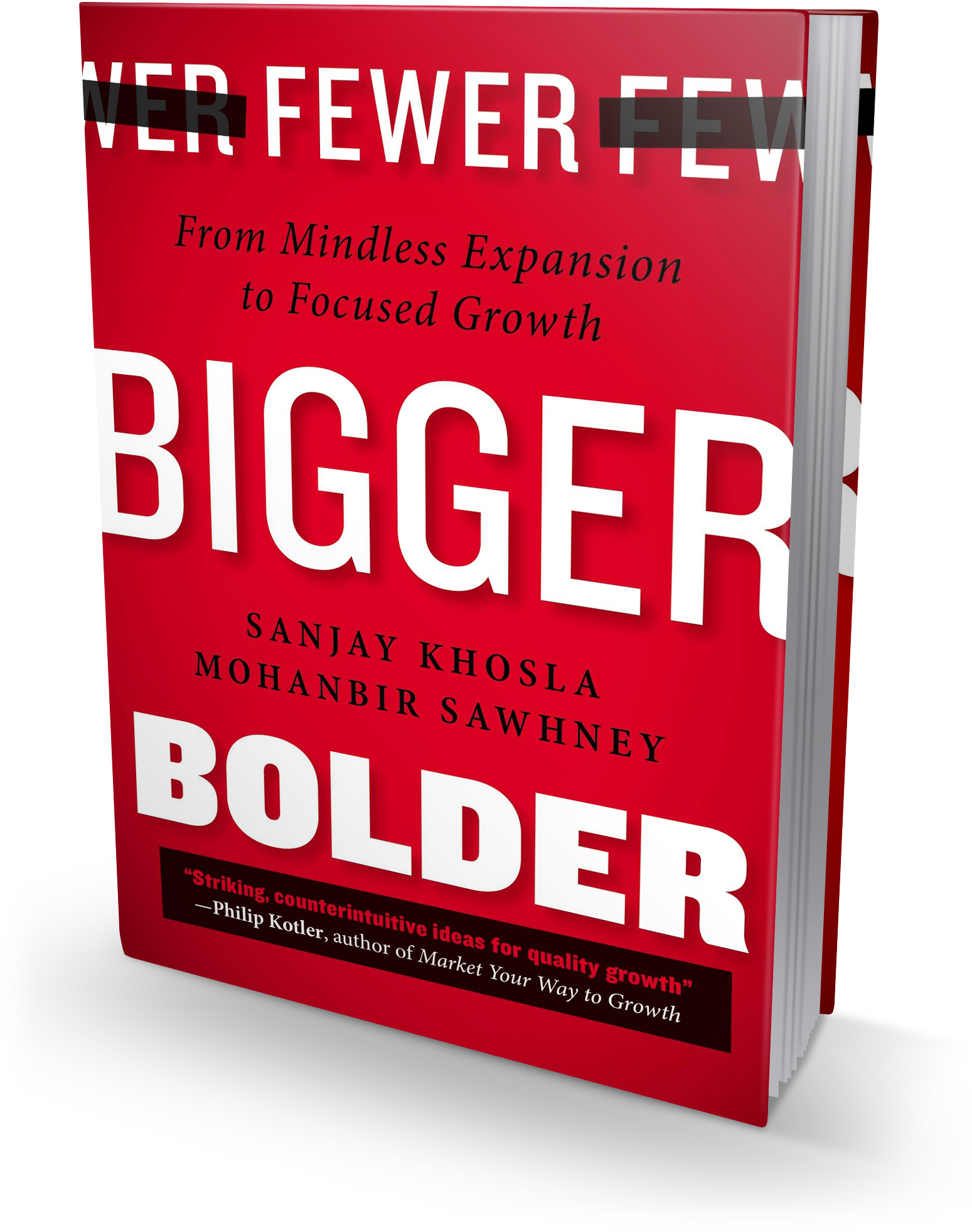 From Mindless Expansion to Focused Growth
by Sanjay Khosla, Mohanbir Sawhney
Portfolio
July 2014
By challenging the conventional wisdom about growth, Fewer, Bigger, Bolder is likely to ignite a vigorous debate throughout the business community. It's a game-changing book that couldn't be more timely. Or more needed.
---
How Leaders Overcome 7 Silent Growth Killers
by Robert Sher
Bibliomotion
September 2014
Midsized companies are often overlooked by Wall Street and mainstream media outlets, though they are an integral part of national economics. Thus it's important for national economic success to have a thriving midsized company sector. But that is not easy to do, largely because the factors that throttle growth of midsized companies can be quite different than those of their smaller and larger business brethren. Some of these factors are well known, but others can creep up on management teams and go almost unnoticed until it's too late.
---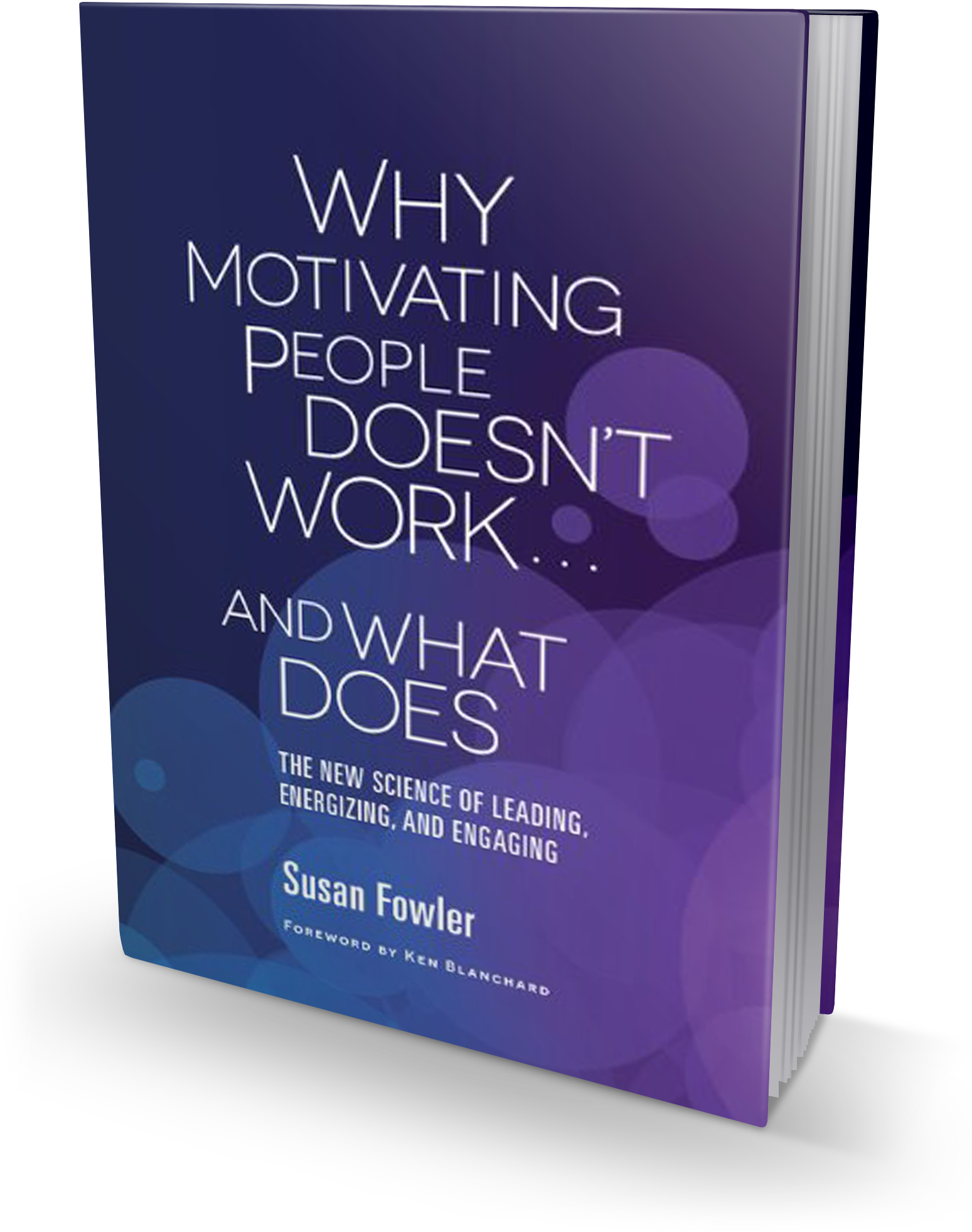 The New Science of Leading, Energizing, Engaging
by Susan Fowler
Berrett-Koehler
September 2014
Top consultant, trainer, and coach Susan Fowler says stop trying to motivate people! Motivating people is frustrating for everyone involved, and it just doesn't work. You can't motivate people—they are already motivated, but generally in superficial and short-term ways.
---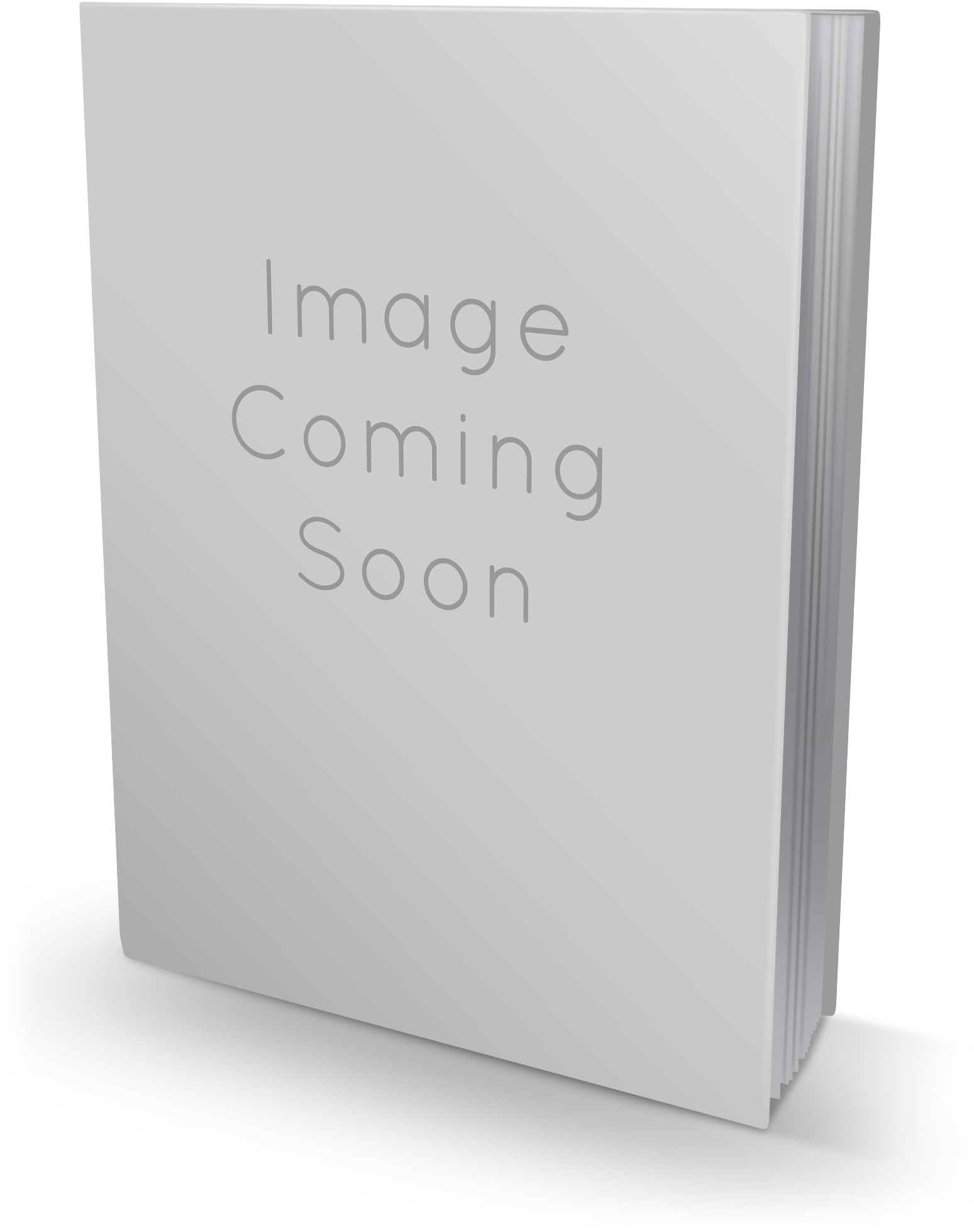 by Paul Axtell
Jackson Creek Press
October 2014
America has become a nation "stuck in a meeting." Between corporate board rooms, all hands meetings, and literal kitchen table talks about who is in charge of the lawnmower and the family pet, few of us can claim our time is meeting-free. Even fewer can claim every "mandatory session" was worth it.
---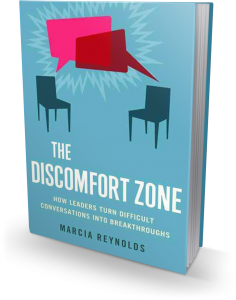 How Leaders Turn Difficult Conversations Into Breakthroughs
by Dr. Marcia Reynolds
Berrett-Koehler
October 2014
Brought on in large part by an uncertain economic climate and sluggish recovery, the pressure cooker culture once reserved for Wall Street has pervaded the American workplace. Employees and organizations alike are expected to do increasingly more with less, and none of us are immune to difficult conversations in the workplace. However, there is one thing that you can do today to make work more fulfilling, productive, and yes, even enjoyable.
---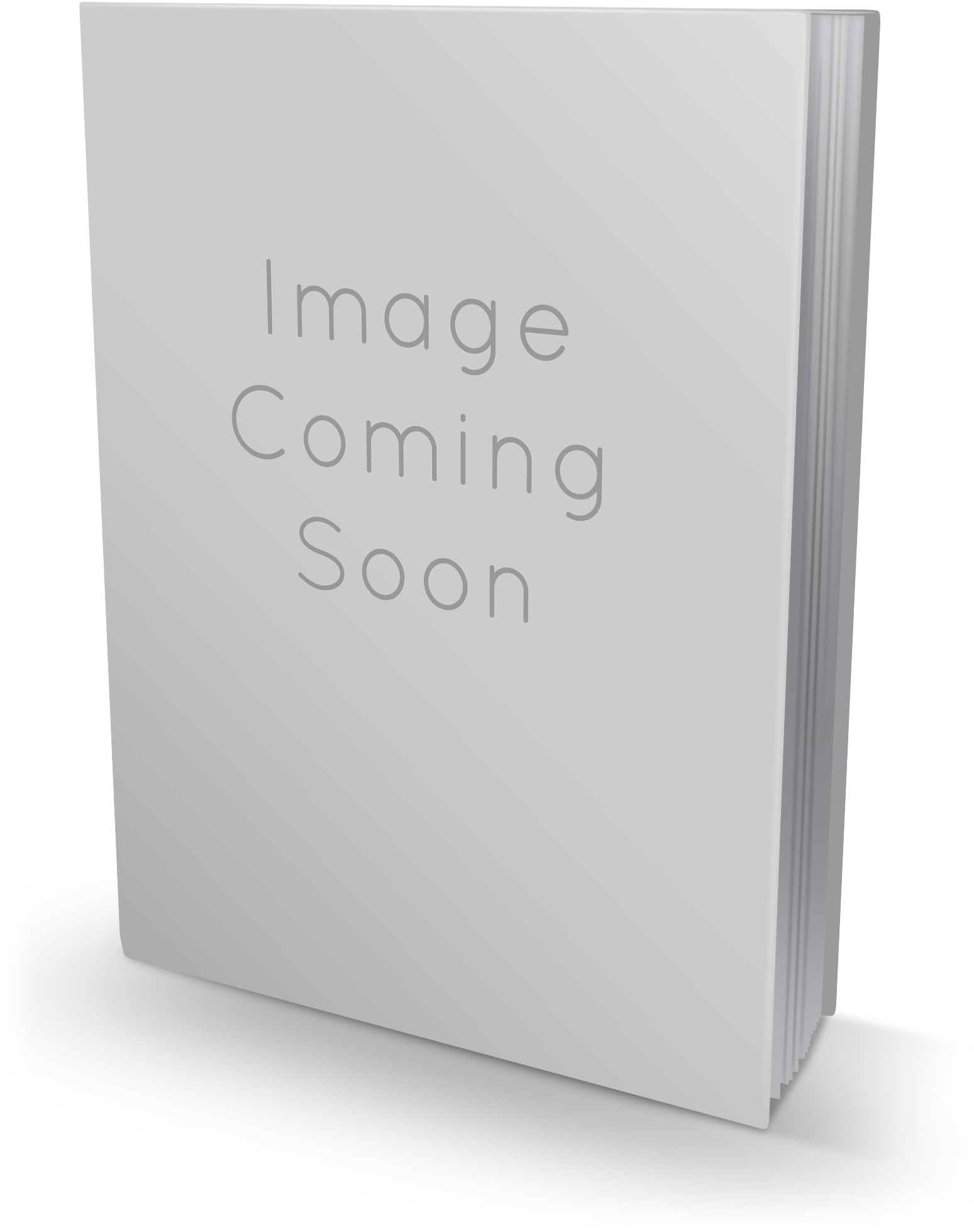 Every Moment is a Choice
by Mindy Hall
Copper Bay Press
October 2014
The role of habit, with ingrained patterns of behavior both in our work and personal lives, has come under close scrutiny recently. Most agree that we all tend to repeat behaviors that have given us positive results, not stopping to look closely at these unchallenged patterns.
---
Harness the Power of Word of Mouth Marketing to Drive Brand Growth
by Ted Wright
McGraw-Hill
November 2014
A word-of-mouth marketing pioneer shows how to measurably impact the bottom line with a powerful WOMM campaign
In Fizz, Ted Wright teaches marketing professionals and entrepreneurs how to create and test a brand's stories for maximum word-of-mouth impact; build the communications network to tell it; harness Big Data for WOMM; find and train influencers; and measure a campaign's success. Along the way, he debunks popular marketing myths regarding the broadcast model, social media, influencers, and the idea that the medium is more important than the message.