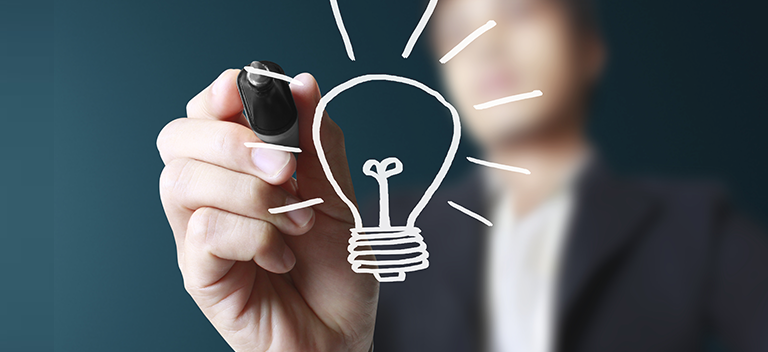 The Message. The Book.
The Power of a Great Idea.
Cave Henricks Communications is a full-service media relations and consulting firm, specializing in book publicity, media strategy for thought leaders, and platform development. Our focus is on quality non-fiction work including business books and titles in current events, politics, personal growth, health, history, biography, and memoir.
The team at Cave Henricks has been an essential strategic partner for every book project I have worked on over the last decade. They are great collaborative team, are very connected with business media and thought leaders, and have helped the projects that I have worked on to reach a much wider audience.

Tom Rath, bestselling author of StrengthsFinder 2.0 and Eat Move Sleep
Barbara's expertise is world-class—she and the team at Cave Henricks craft savvy publicity campaigns that successfully propel both new and established authors into the media spotlight.

Doug Conant, Chairman, Avon Products; former CEO, Campbell Soup Company; author of TouchPoints
The Cave Henricks team is simply incredible. Their expertise is right at the crucial intersection of understanding what the media needs and how to shape an author's insights to meet that criteria. If you're not working with them then you're just not maximizing your exposure.

Rory Vaden, co-founder, Southwestern Consulting; New York Times bestselling author of Take the Stairs